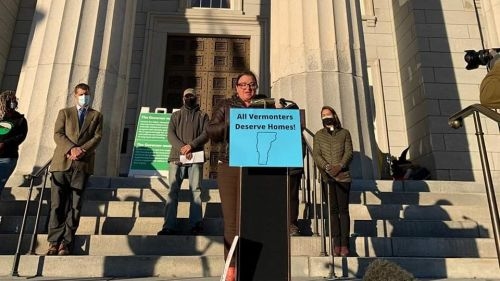 Housing All Vermonters
In order to solve our housing crisis, we must create a plan that meets need. It must address from those experiencing homelessness to middle income families.
Emergency housing
Transitional housing
Permanent housing
Including the rental market & home ownership
Address Zoning & Systemic Barriers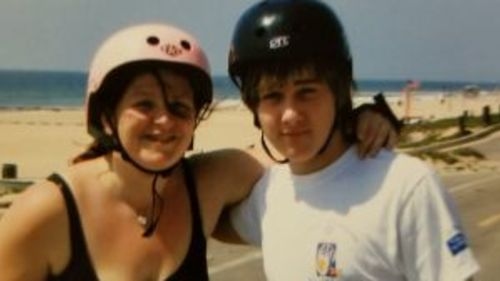 Heal The Overdose Crisis
We can not keep trying to solve this crisis in way that we know do not work. When our family members die, we do not get them back.

Harm Reduction First.
Treatment & Recovery on Demand
Medically Assisted Treatment On Demand
Dual Diagnosis Support
Criminal Justice Reform
Bold Climate Action
We have an obligation to leave a better future for our children & care better for the Vermont we all love so much.

Invest In Green Jobs
Transform Our Transportation System
Green Infrastructure
Ensure That We Reach All Populations With Our Solutions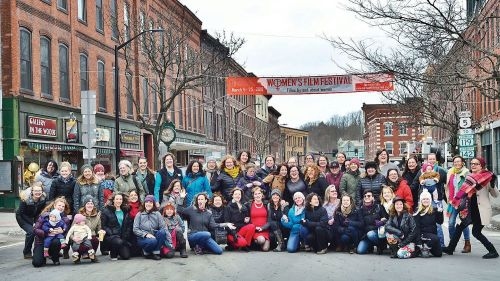 Build A Bottom Up Economy
We must address inequity and center the most marginalized & front line Vermonters.

Support and strengthen our education system.
Address systemic barriers to the advancement of those most impacted by those barriers.
Look toward strategic investments in the future of our state.