Morning Coffee With Brenda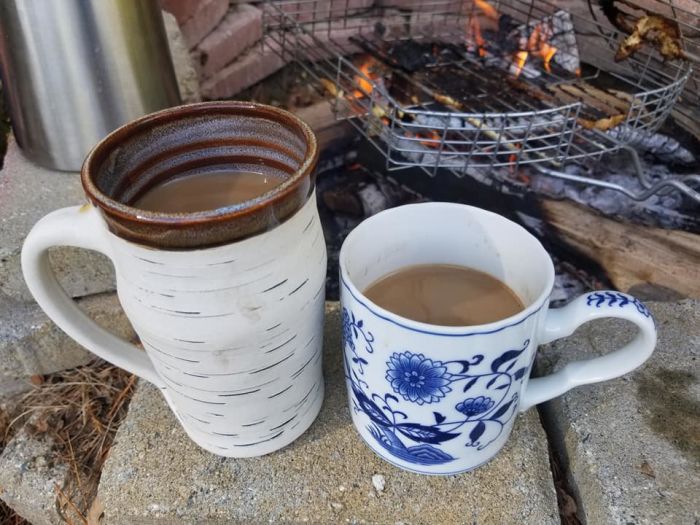 Let's take some time to enjoy a cup of coffee together. Brenda would love to get to know more about you, your concerns, how you are doing in this moment.
Join Brenda for Coffee on Mondays, grab your tea or the coffee and our zoom link and join us.
Register and we will send you a zoom link. Community is more important than ever. Let's be together while we are apart.