Crossover Round Up with Mari Cordes and Brenda Siegel
We are excited to announce our first full digital event! Have you ever wondered what is getting done in Montpelier? Well, we want to tell you! As many of you may know, right now is crossover. That means that whatever bills made it out of the House and Senate are the ones that will be considered by the other body and new bills will not be taken up after that midway point (unless the rules are suspended, which does happen. More on that Monday). We want to tell you some of what we know about these bills and what is next! We also want to hear from all of you with your questions and concerns about process, issues.
We will walk you through some of the bills that are important to us. What we would have liked to see happen and how you engage on these issues going forward. We will answer questions, tell you a little about what we are doing and hope to have a broad discussion.
Make sure to click on the sign up form and we can't wait to explore this new way of hosting a public event in the age of Coronavirus.
Please remember social distancing, hand washing and dissenfecting. We can limit the spread if practice an abundance of caution!
We can't wait to see you all Monday! Don't forget to sign up!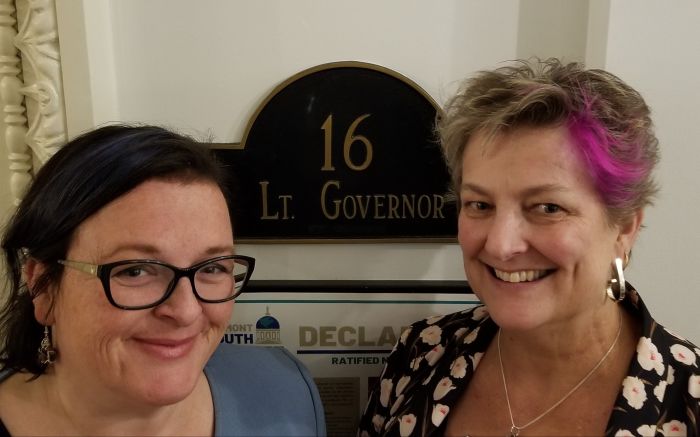 Monday March 16th 6pm - 8pm
Sign up to attend. Please share with us any questions or comments that you would like us to address on Monday.