Cooking with Ajna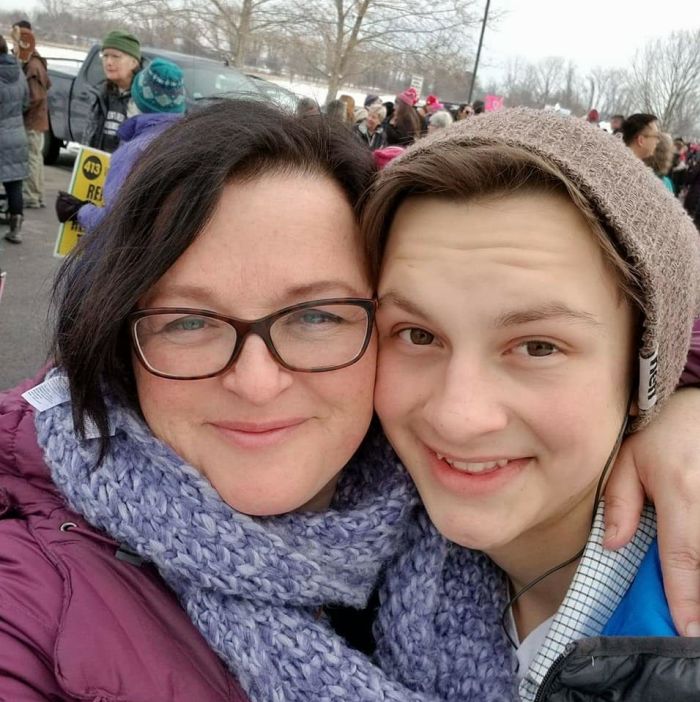 Tuesday March 31st, 4pm-5pm: Cooking With Ajna
Community Building
Join Brenda's son, who works cooking in addition to being a senior in high school. He has agreed to spend an hour of his isolation teaching you all how to make one of his specialties.
Sign up here:
See you all at 4 on Tuesday!
Yes, this is fun and silly and we all need some levity right now.